A ROBOT
AS GOOD AS
A HUMAN BODY
3.0
A ROBOT
AS GOOD
AS A
HUMAN
BODY
3.0
The human body is a marvel of engineering: it's dexterous, strong, soft, and even self-repairing. Just imagine what a robot with these qualities could do for us! A true moonshot, but we have a plan how to get there:
A MORE HUMAN ROBOT
Roboy imitates the musculoskeletal system of the human body. It has thus muscles and tendons, just as we do. This at first makes the robot hard to control, but enables softer motions, better understanding of how we control our bodies and eventually robot-bodies that feel just like ours.
Taking the human body as a template, our own existence is proof that eventually we will be able to build robots just as good. All we need to do is to figure out how.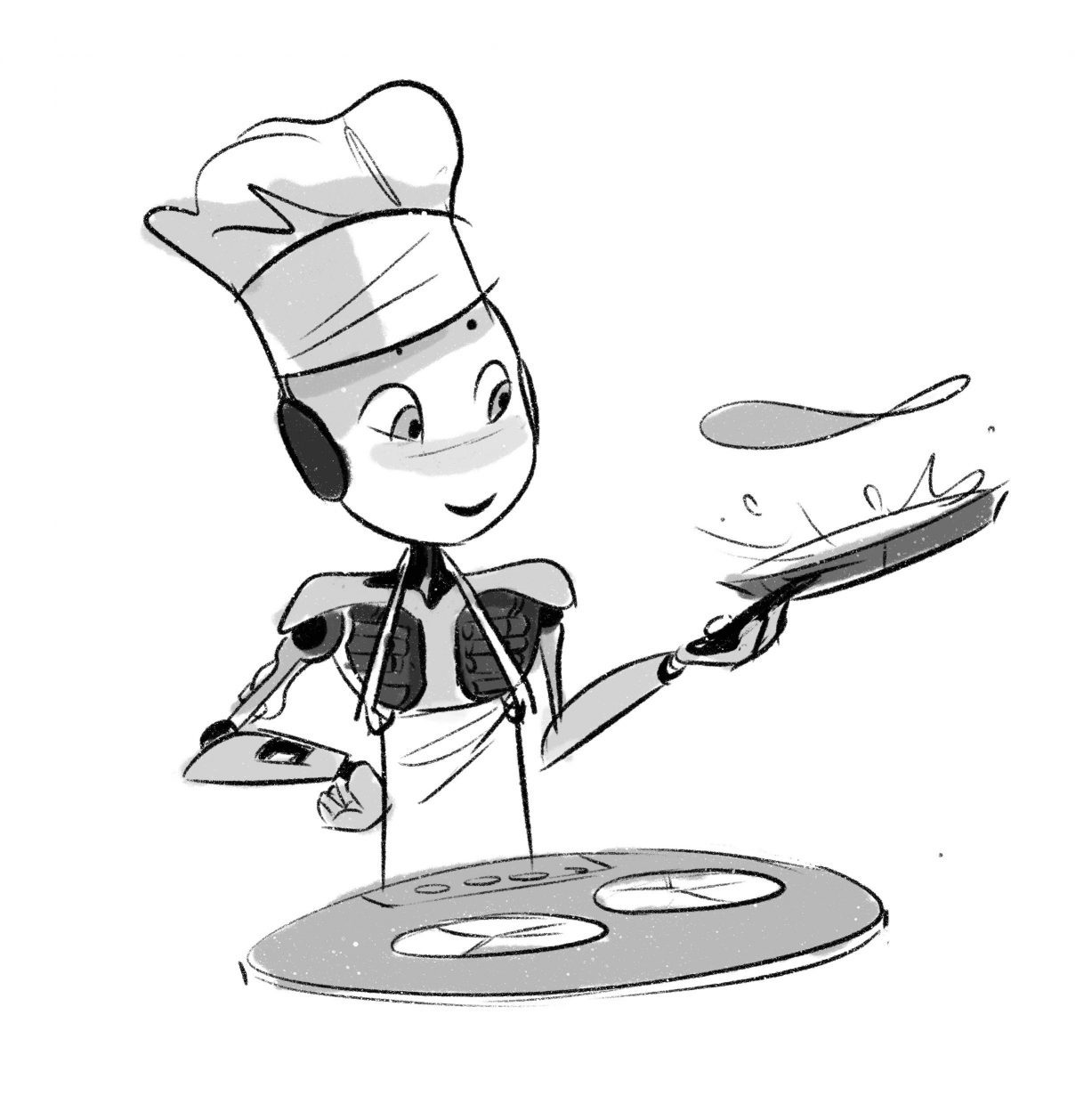 From serving ice cream to cooking. Now that Roboy just manages to serve ice cream, it's time to think of our next goal. From manipulation of ice, to dexterous manipulation of goods. Quite a challenge! We'll need a much more versatile hand, better vision to detect the objects, a new…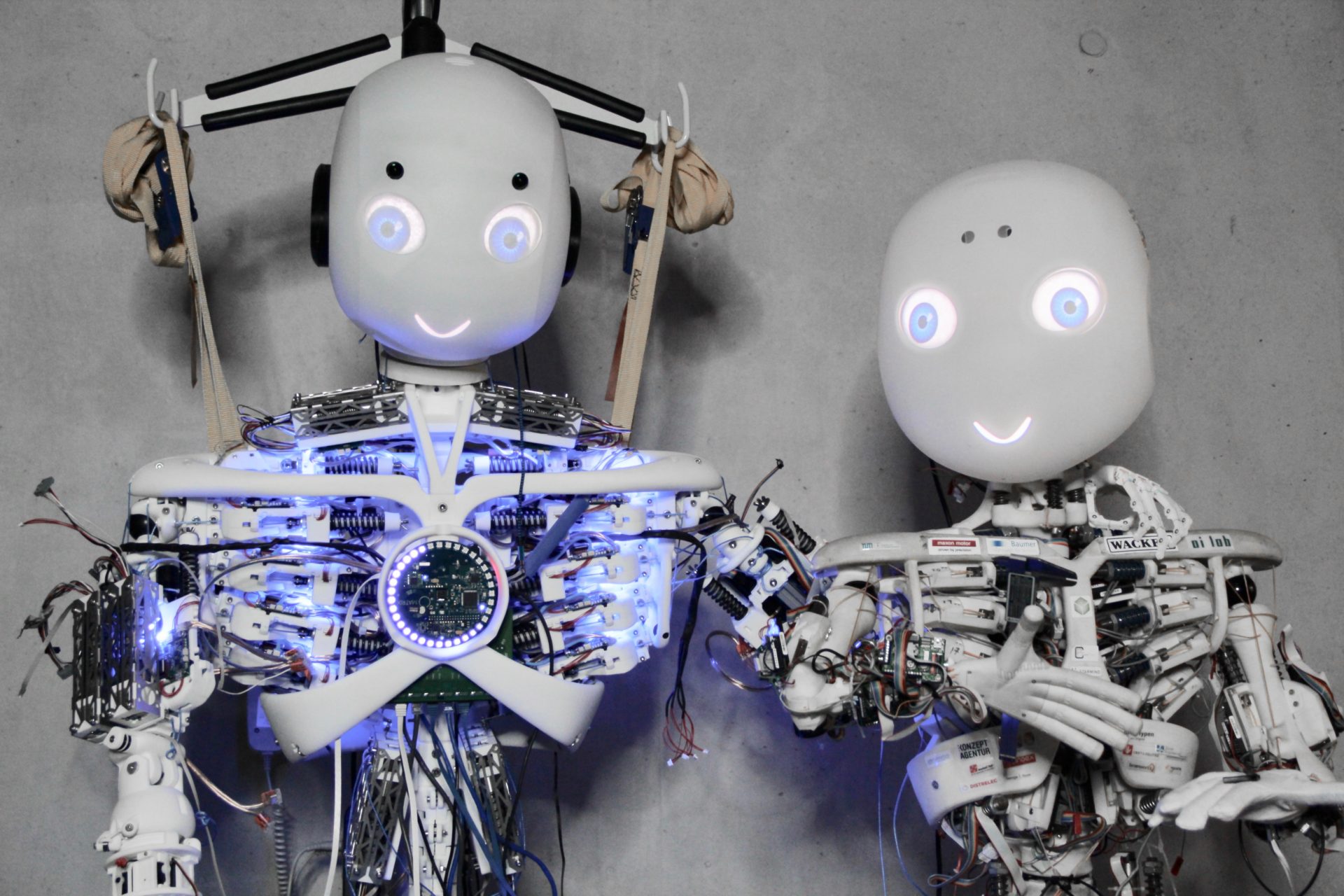 Robots as good as the human body – a simple vision, hard to achieve. We have been forged by nature and the interaction with its harsh reality. That's why we don't build robots for the lab but take them out first to fairs and later out of the building to…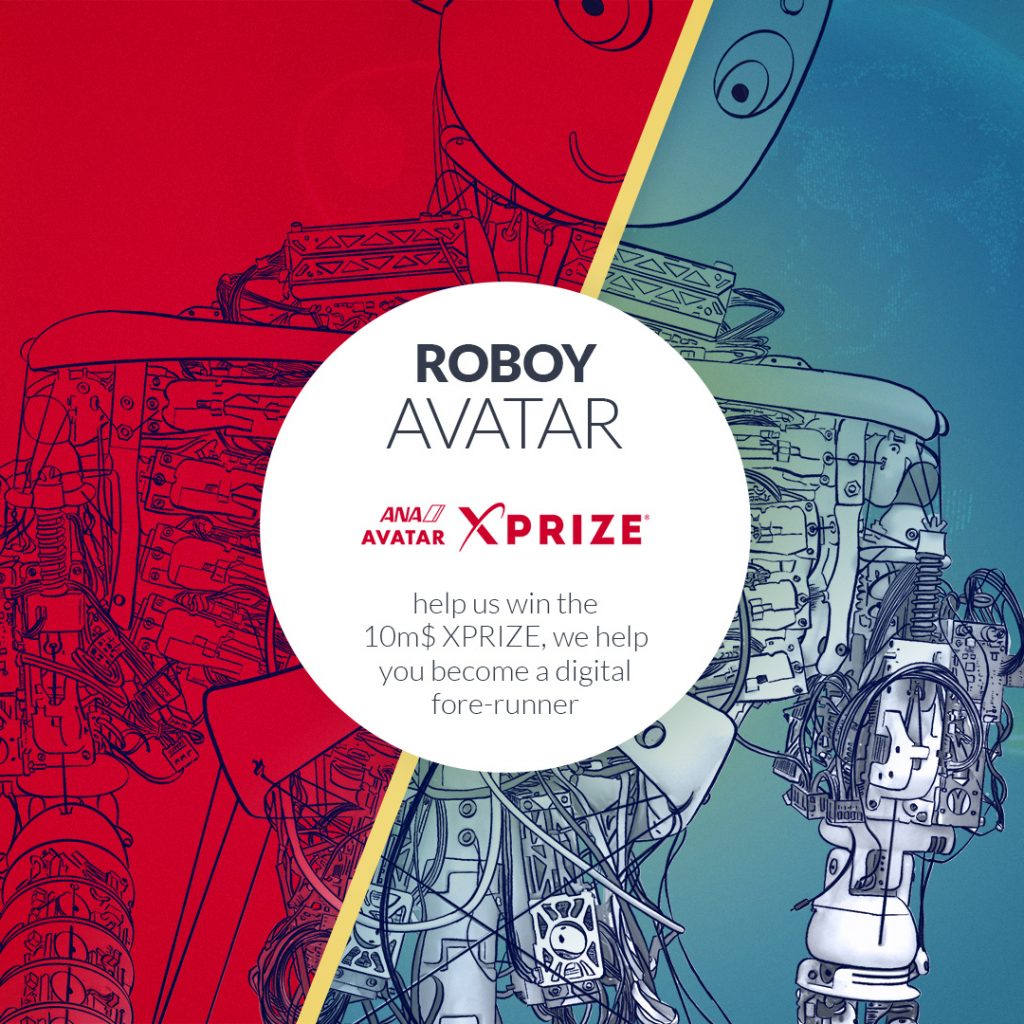 A prize made for Roboy – For the first time, a price plays to the strengths of Roboy and its musculoskeletal approach. This makes us even more determined, to build the best telepresence robot in the world.
musculoskeletal Robotics
why we imitate biology
Compliant, musculoskeletal robotic systems offer several advantages, especially in situations where human and robot work in close proximity. A musculoskeletal design makes extensive use of elastic materials to emulate the muscles and tendons which enhance safety, dexterity and adaptivity in uncertain environments. It also allows reducing body weight and developmental cost, while at the same time increasing design flexibility.
Roadmap
the moon is not the limit
Roboy is a true moonshot, where the commercially viable at-scale solution lies decades away. To break this monumental task down into achieve- and fundable steps, we implement a vision roadmap that first gradually challenges our robots and then creates commercial value in different fields to accelerate our progress.

Roboy Joins Human Brain Project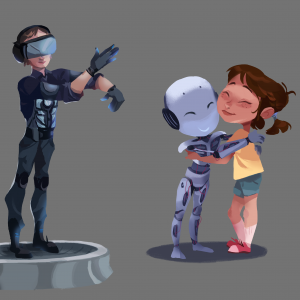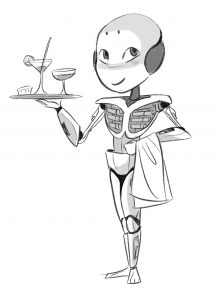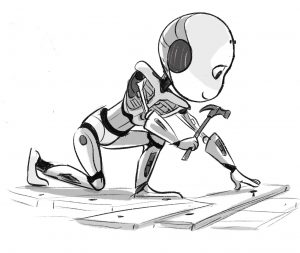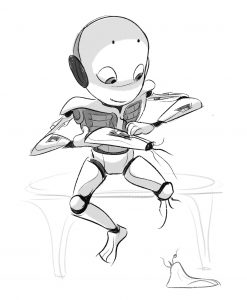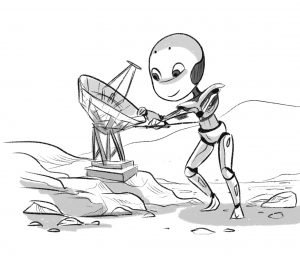 Industrial Scale Telepresence
Clinically Relevant Musculoskeletal Systems
As Good As The Human Body
Roboy for …
a project with many facets, there is one for you!
What's Going on at Roboy?
read the latest news from the Roboy universe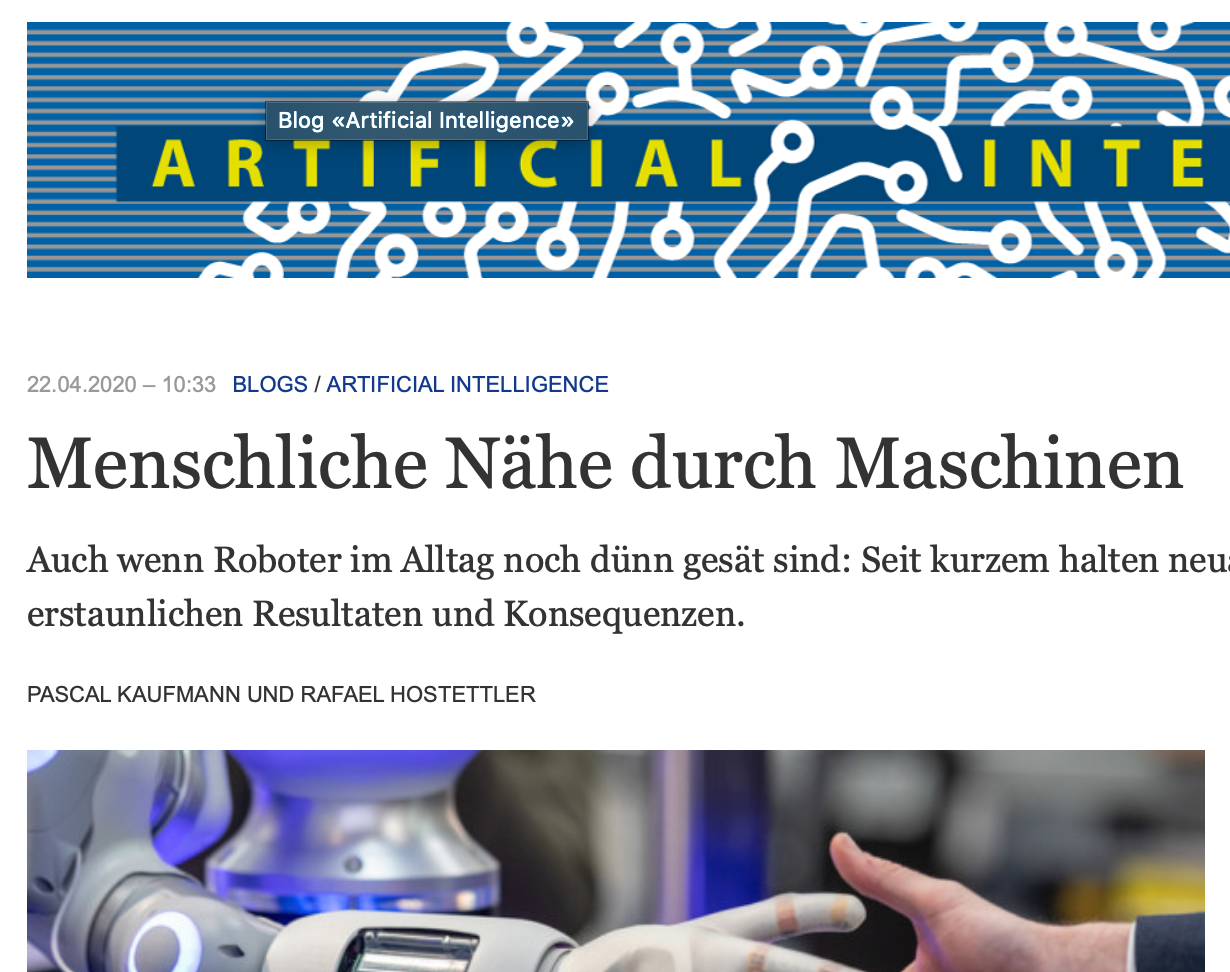 (Finanz und Wirtschaft, in German) Auch wenn Roboter im Alltag noch dünn gesät sind: Seit kurzem halten neuartige Roboter Einzug, mit teils erstaunlichen Resultaten und…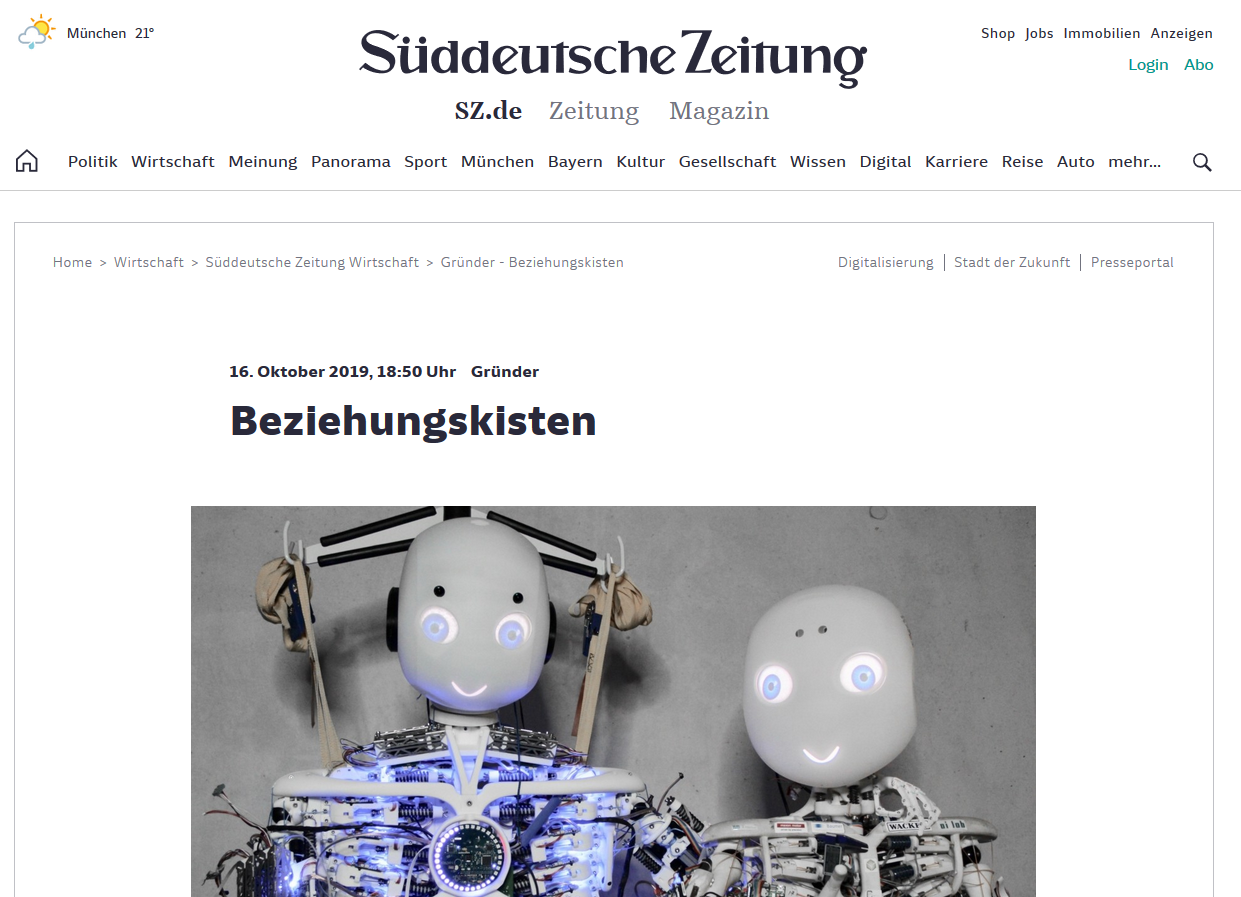 (Süddeutsche Zeitung, in German) Eine Gruppe Wissenschaftler will herausfinden, warum in Deutschland so wenig Wissenschaftler gründen. Fazit: Die Zusammen­arbeit der Gründerteams ist oft ein Problem,…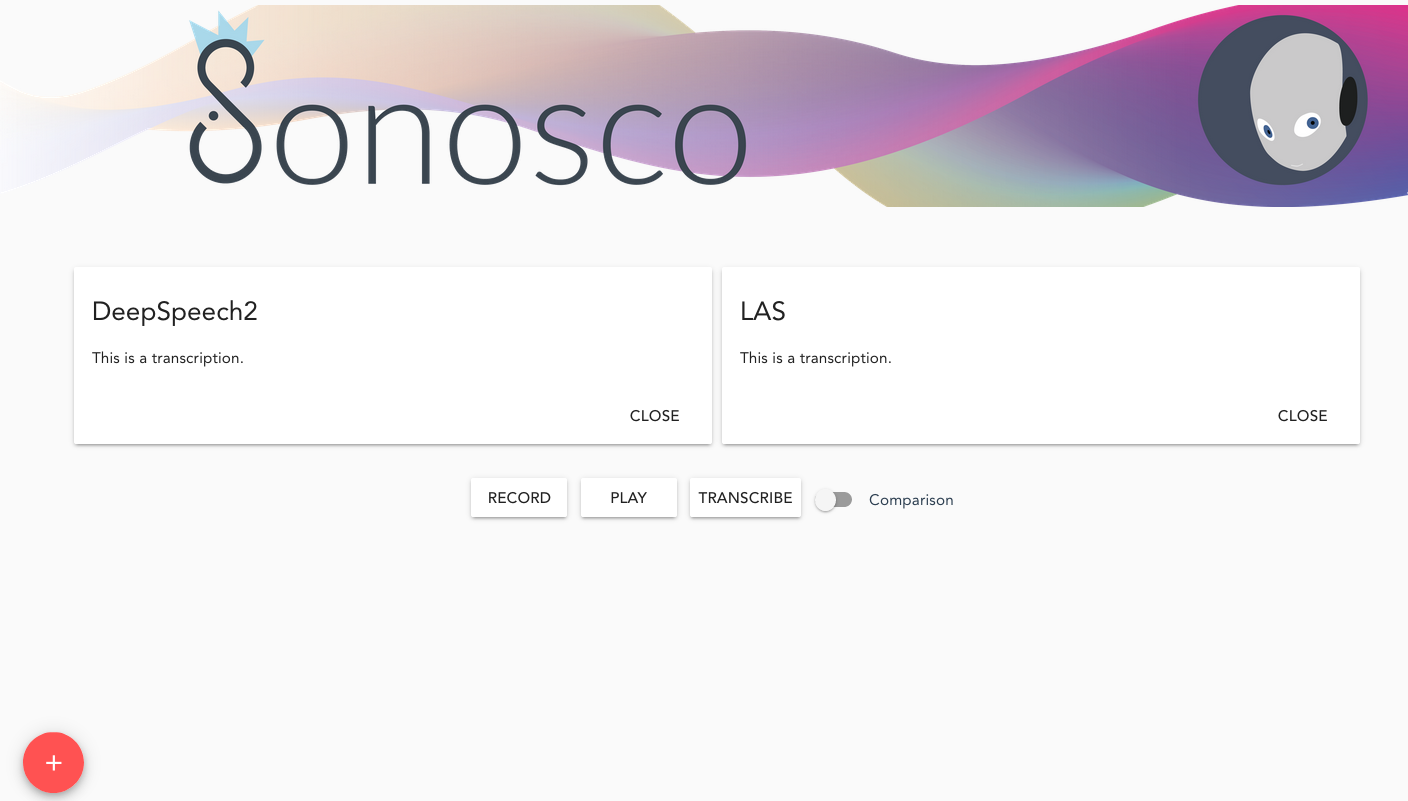 Train your own speech recognition model… …and apply it to a real-world robot!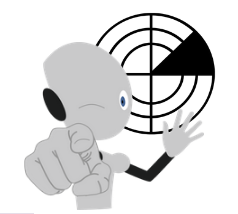 Imagine you could know when someone's walking behind a wall. A research group at MIT [Zhao et al.] investigated just that. Using radio signals, they…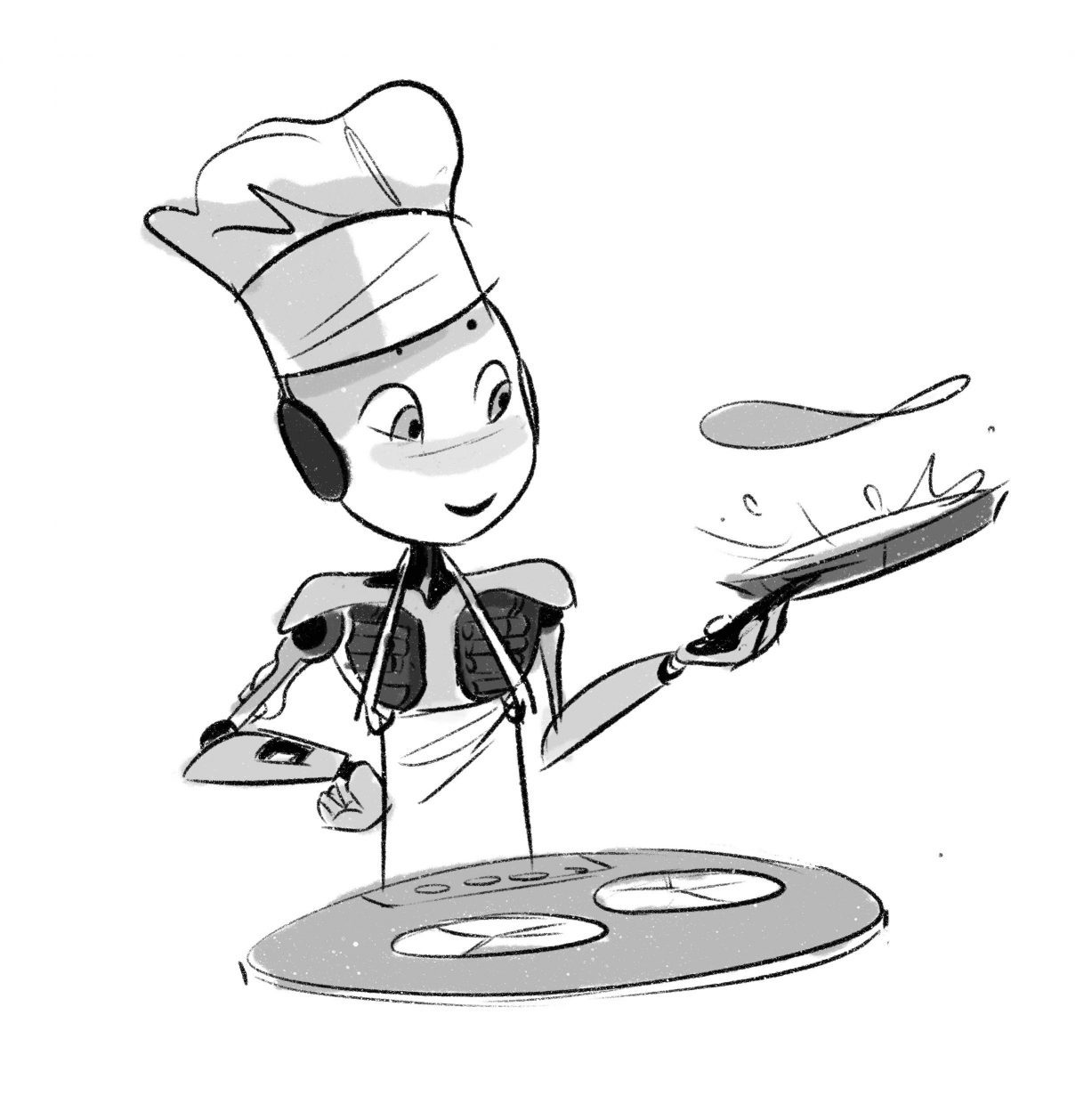 From serving ice cream to cooking. Now that Roboy just manages to serve ice cream, it's time to think of our next goal. From manipulation…
Media
follow roboy on his channels